At Massapequa Nissan, we hold events in our dealership, and we're always active in the communities of Seaford and Massapequa. As a local business, we feel it's vital to have a footprint in the place we live, and want to keep people informed of the events we have going on here, and are sponsoring in the area.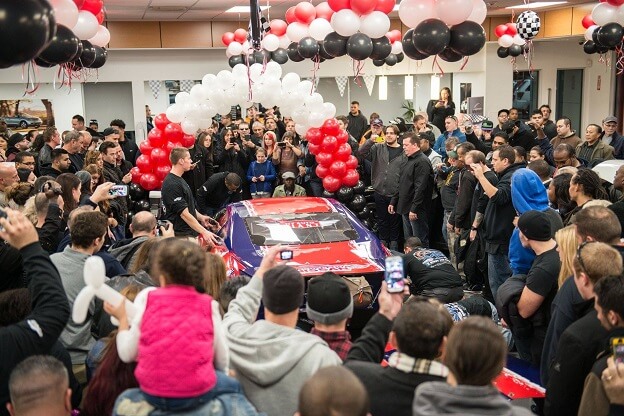 Whether it is a food drive, clothing drive, ticket giveaways and other contests, you can read about it here on our community page. We want to share what we do with our customers in the Amityville and Massapequa areas, and have them get involved, too! This way you'll always know what's going on, and can benefit from any promotions or events we do, or make a donation during one of our many charitable drives we do throughout the year.
If you'd like to learn more, feel free to contact us here at Massapequa Nissan, and we'd be happy to answer your questions, while providing you with details on dealership happenings, new Nissan models, and more!